Nina Garcia Expecting Second Child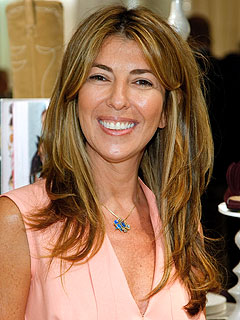 Jemal Countess/WireImage
With the new season of Project Runway beginning later this month, Nina Garcia has a lot on her plate — and is about to add more.
The judge and Marie Claire fashion director, 45, is expecting her second child with husband David Conrod in December, she tells PEOPLE. The new addition will join big brother Lucas Alexander, 3.
In addition to her work on Project Runway and at Marie Claire, Garcia is the author of three books on style, with a fourth, Nina Garcia's Look Book: What to Wear for Every Occasion, out Aug. 10.
— Sarah Michaud with reporting by Charlotte Triggs