Party Time – Stella McDermott Turns Two!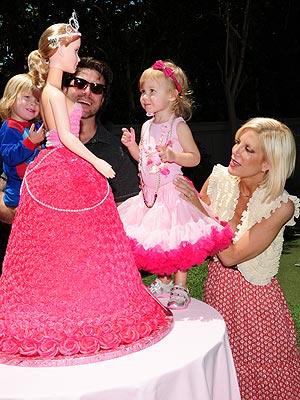 Albert Michael/Startracks
Happy birthday Stella Doreen!
The youngest McDermott turned two with a Barbie-themed party held at Tori Spelling and Dean McDermott's Los Angeles-area home on June 19.
The party featured lots of pink, a life-size Barbie cake — see Stella and 3-year-old brother Liam checking it out at left — cupcakes, candy, BornFree Trainer and Twist'nPop straw cups, as well as party favors featuring Mabel's Labels Label Out Loud and Teeny Tags and Miss Brittany's Organic Fun Dough deluxe kits.
RELATED: Tori Spelling's 'Guncles' Are New Dads!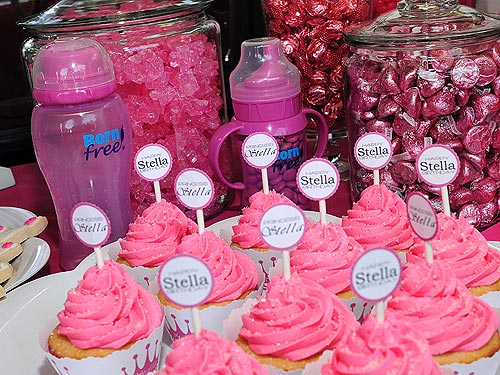 Albert Michael/Startracks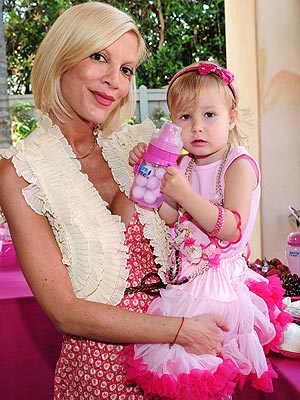 Albert Michael/Startracks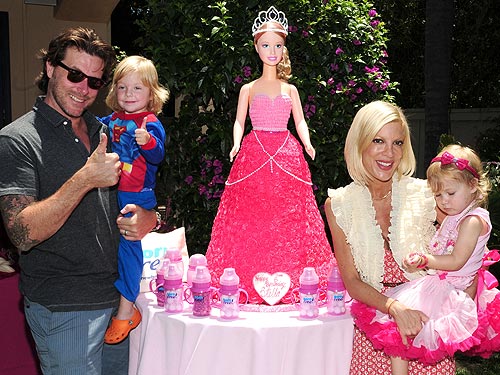 Albert Michael/Startracks