Sofia Coppola, Thomas Mars Welcome Daughter Cosima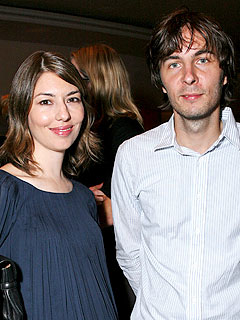 Alexandra Wyman/WireImage
Phoenix frontman Thomas Mars is quickly becoming outnumbered at home — he and director Sofia Coppola recently welcomed a second baby girl, a source confirms to PEOPLE.
Daughter Cosima was born in New York City "within the last month" and joins big sister Romy, 3½.
The couple, who began dating in 2005, announced the pregnancy in December.
Mars continues to tour in support of his band's Grammy-winning album, Wolfgang Amadeus Phoenix, while Coppola's latest film, Somewhere, will be released in December.
— Reporting by Peter Mikelbank