Mustela 9 Months Skincare Line Has Gone Green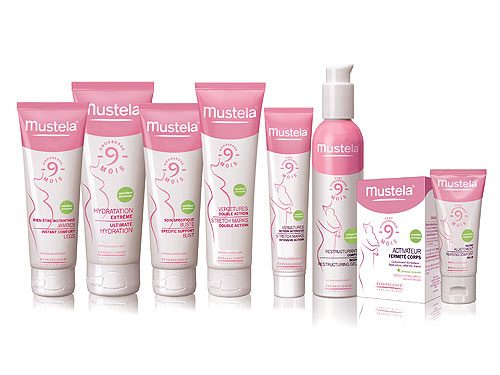 Courtesy of Mustela
It seems like every mom-to-be or new mom — including Tiffani Thiessen, Molly Ringwald, Gwyneth Paltrow, Kimora Lee Simmons and Debra Messing — has tried Mustela's popular 9 Months collection. From stretch mark cream to nursing balm, each product is specially designed to soothe and treat pre and post pregnancy skin.
Well, now it's better than ever. The French-based company has reformulated the whole line — including the packaging — to make it safer and more luxe. They've taken out all the bad chemicals (parabens, phtalates, etc.) and added some cool new natural ingredients including moisturizing avocado peptides.
Ready to try it out? Go to MustelaUSA.com for a retailer near you.
— Anya Leon