Family Photo: Breckin Meyer's Gap-Toothed Girl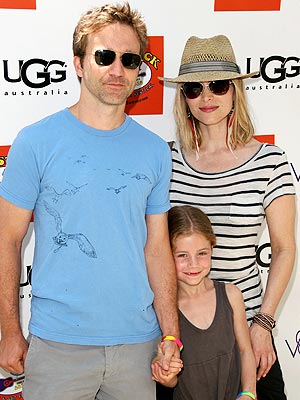 Amanda Leddy/Splash News Online
Looks like someone's lost her front teeth!
Caitlin Willow Meyer squeezes between parents Breckin Meyer and Deborah Kaplan at the 4th Annual Kidstock Music and Arts Festival, held Sunday in Los Angeles.
The 6-year-old is the only child for Meyer, 36, and his wife, a writer/director who most recently penned the script for Amy Adams' Leap Year.
RELATED: Breckin and Caitlin Meyer: Tennis for Two!