Fun in the Sun: How the Stars Spent Memorial Day
For some stars and their families, this Memorial Day weekend was filled with surf, sand, and plenty of sun! For others, the three-day mini-vacation was all about a bit of rest and relaxation.
So which tots hit the beach and which hit the city streets? See how the stars spent their Memorial Day weekends below!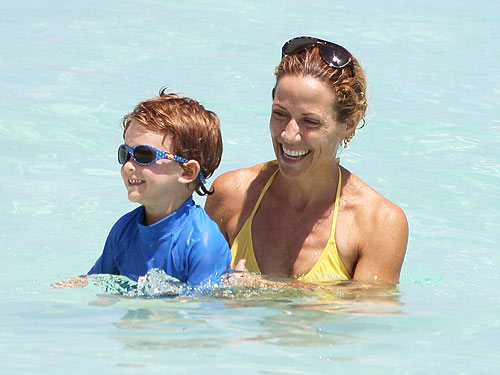 Splash News Online
Songstress Sheryl Crow was all smiles as she soaked up the sun with son Wyatt Steven, 3, during their stay at One & Only Resort in the Bahamas.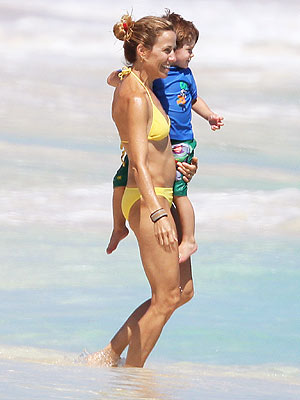 Splash News Online
The duo splashed around in the ocean before Wyatt played in the sand while his doting mama, 48, snapped pictures!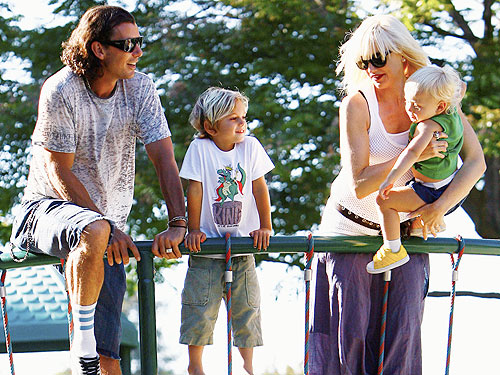 Splash News Online
The warm weather and beautiful sunshine made for a perfect park playdate for the Stefani-Rossdales!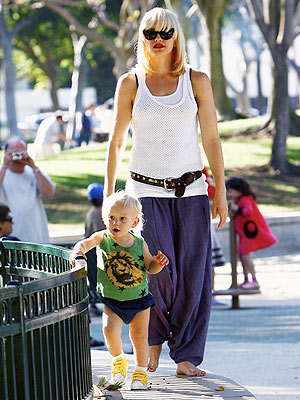 Splash News Online
While husband Gavin Rossdale, 44, kept an eye on Kingston James McGregor, 4, No Doubt singer Gwen Stefani, 40, followed younger son Zuma Nesta Rock, 21 months, around as the tot stretched his legs.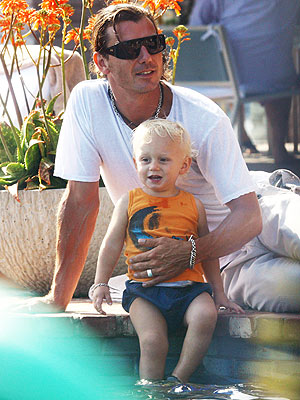 GSI Media
On Memorial Day, the foursome hit up a Malibu party where Gavin kept a tight grip on his water baby, swapping pool duty with Gwen.
And after the party? It was beach time for the boys!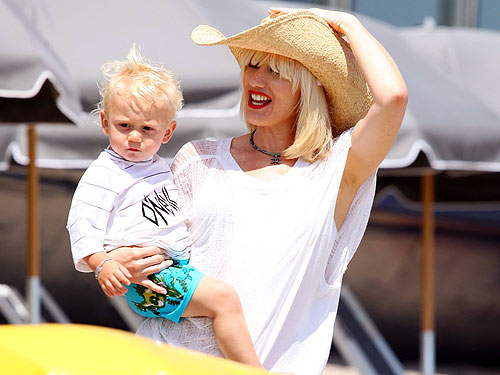 Ramey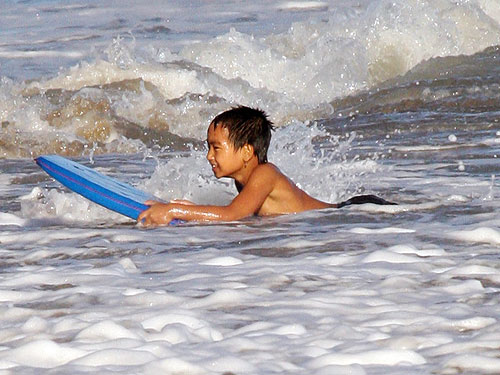 Fame
Surfs up, dude! Maddox Chivan, 8½, and younger brother Pax Thien, 6½, rode the ways and played in the sand as proud parents Angelina Jolie and Brad Pitt (not pictured) kept a close eye on their boys.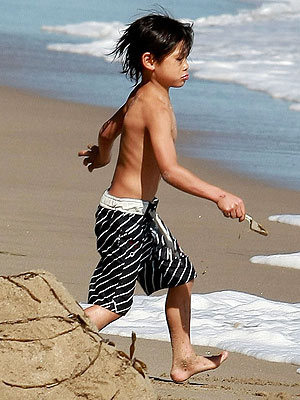 Flynet
The foursome — no sign of Zahara, 5, Shiloh, 4, or Knox and Vivienne, 22 months — spent their Saturday with their friends at a Malibu beach party.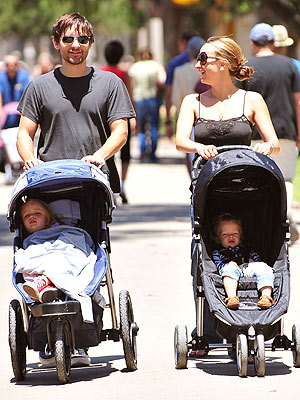 Flynet
Family time! Actor Tobey Maguire, 34, and his wife Jennifer Meyer Maguire took a leisurely stroll around Santa Monica with Ruby Sweetheart, 3½, and Otis Tobias, 1.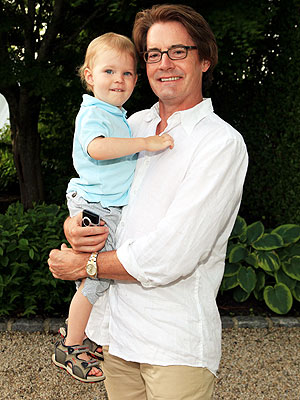 Lisa Wagner/Splash News Online
Smile! Desperate Housewives star Kyle MacLachlan, 51, and his 22-month-old son Callum Lyon gave the cameras a grin as the father-son pair, along with mom Desiree Gruber (not pictured) made their way into the Hamptons Magazine Memorial Day Party on Sunday.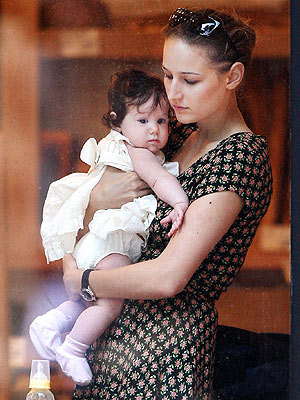 National Photo Group
Milk break! After enjoying a muffin and a cup of coffee, actress Leelee Sobieski took time to feed her 5-month-old daughter Louisanna Ray at a New York City cafe.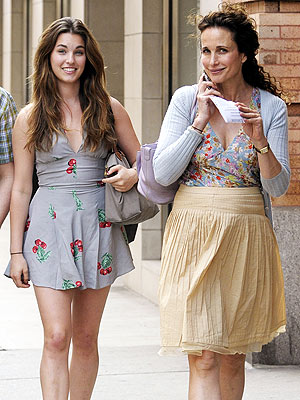 Elder Ordonez/INF
City girls! Actress Andie MacDowell walked in stride with her mini-me daughter Rainey Qualley, 21, as the two made their way down the sidewalk on Saturday in the Big Apple.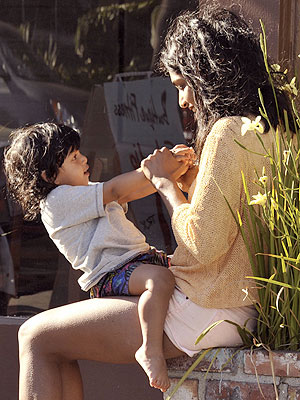 London Entertainment/Splash News Online
Humpty Dumpty sat on  a wall, Humpty Dumpty had a great fall!
Paper Planes singer M.I.A. stopped to play with son Ikhyd Edgar Arular, 15 months, as the family of three — including dad Ben Bronfman (not pictured) — were out and about in Venice, Calif.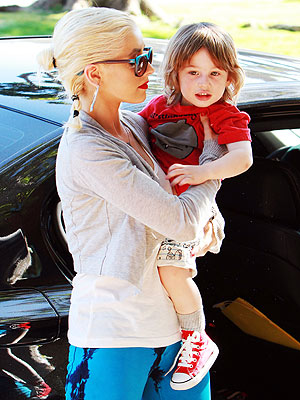 Fame
Keeping her 2-year-old son Max Liron close, Christina Aguilera and husband Jordan Bratman (not pictured) showed up with a special surprise — lunch! — for Grandpa Bratman in Brentwood, Calif. on Saturday.