Look for Less: Cruz Beckham's Mini Rock Star Style!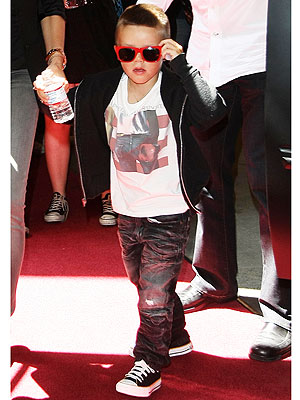 Clint Brewer/Splash News Online
He may have been at The Grove in Los Angeles on May 15 to watch The Jonas Brothers perform, but Cruz Beckham stole the show with a super hip ensemble.
The stylish 5-year-old wore a Bruce Springsteen Born in the USA tee ($44) from Trunk Ltd, faded black jeans, a black hoodie and black Converse sneakers.
And for a pop of color, he added bright red shades.
Love his rocker chic? We've rounded up similar pieces — with prices all under $25!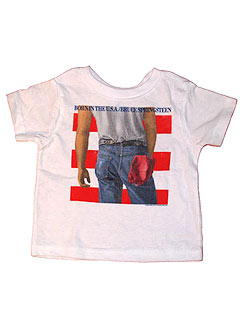 Courtesy of  2Bhip
Tee
We loved Cruz's Bruce Springsteen T-shirt so much, we had to search for a more affordable version. Just our luck, we found this toddler Born in the USA Music T-Shirt from 2bHip.com for only $16.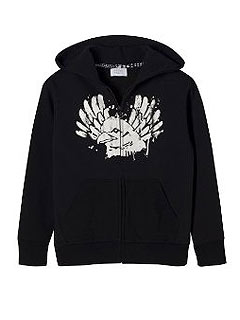 Courtesy of Target
Hoodie
Shaun White 4 Target's Eagle Stencil Hoodie ($17) is totally rockstar-friendly, right down to the edgy design on the front.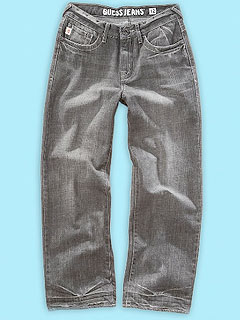 Courtesy of Macy's
Jeans
Little boys look adorable in faded jeans. Our favorite is the Black Denim ($25) pair from GUESS. The crinkle detail gives them a vintage feel.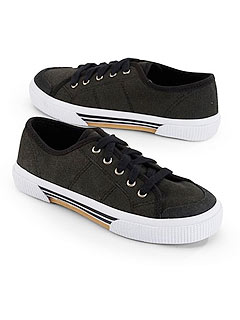 Courtesy of Wal-Mart
Shoes
On a budget, but want a similar style as Cruz's? Try Faded Glory's Charles Canvas Sneakers ($6) — they're equally as sturdy and cute.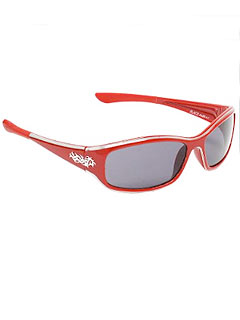 Courtesy of The Children's Place
Shades
The Children's Place has a wide selection of affordable sunglasses for mini peepers. Right now, they're even offering two pairs for $5.
To complete this look for less, go for the red shield style ($3.50). Not only are they super cool, they offer full UVB/UVA protection.
— Anya Leon