Giveaway: A David Klein Animal Print from RosieHippo.com (A $175 Value!)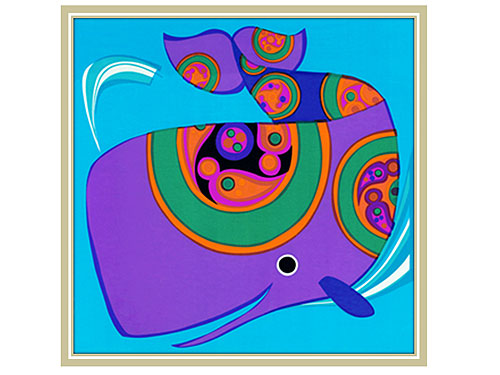 Courtesy of Rosie Hippo
We're big fans of eco-friendly toy shop, Rosie Hippo. They stock safe (but fun!) playthings made in small villages and cooperatives all over the globe. They also have a wide selection of beautiful animal illustrations by famed artist/illustrator David Klein that are guaranteed to brighten any child's room.
Originally created in 1966, these striking 12″X12″ images are available exclusively at Rosie Hippo. Each limited-edition print is numbered and authenticated.
Want one for yourself? The e-boutique is giving away one unframed print ($175) to a lucky Moms & Babies reader. And, the winner can choose from any one of the 12 colorful animal designs.
Hurry up and enter for your chance to win! Online entries must be received between 12:01 a.m. Eastern Time ("ET") on 5/24/10 and 11:59 p.m. (ET) on 5/30/10. See Official Rules.