Spotted: Gavin Rossdale and Zuma's BBQ Bliss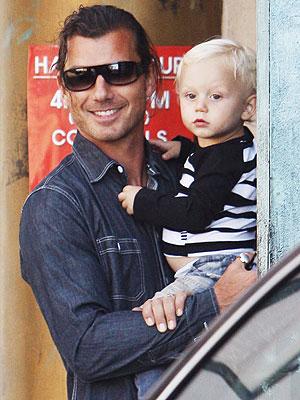 INF
Yum!
After dining at Woo Lae Oak with his sons, Gavin Rossdale and 20-month-old Zuma Nesta Rock head back to the car Thursday in Beverly Hills, Calif.
"Korean bar-b-que rocks … Mmmmmm," the rocker, 44, Tweeted, sharing a photo of their meal.
Rossdale and wife Gwen Stefani are also parents to son Kingston, who will celebrate his fourth birthday next week.
RELATED: On the Road With Gavin & Kingston Rossdale