Steven Alan Debuts Mini Styles for Spring!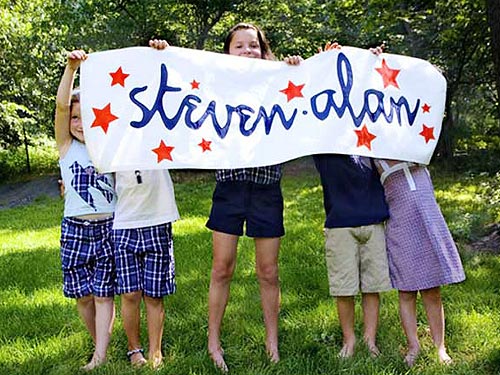 Courtesy of Steven Alan
We're huge fans of Steven Alan's simple, tailored clothing — especially their plaid shirts. So we got a little giddy when we found out they're adding some mini styles to their collection for spring/summer.
You'll find everything from pretty Madras print sundresses and Ikat plaid button-downs to front-pocket skirts and dressy collared snap shirts ($48 to $68).
Our favorites are the Bowtie Shorts ($48) — they're practical and cute. We also love the anchor print Snap Shirt ($58). It would look great with a pair of white shorts and brown boat shoes. Talk about preppy chic!
Want to see more of the collection? Go to StevenAlan.com for boy and girl styles.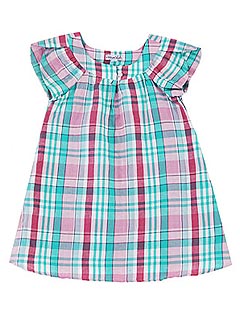 Courtesy of Steven Alan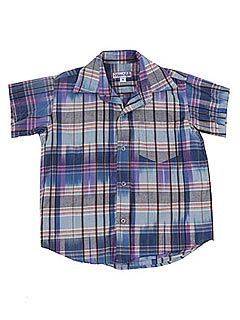 Courtesy of Steven Alan