Jessica Capshaw's Pregnancy Predictor? Her Son!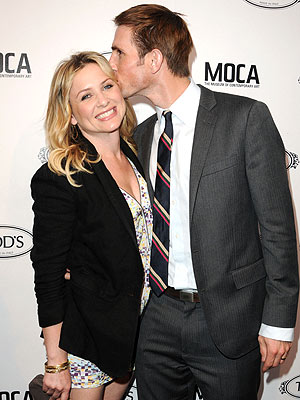 Kyle Rover/Startraks
There was no need for a positive pregnancy test for Jessica Capshaw.
Turns out that the intuition of her 2½-year-old son Luke was all that was required for the actress to realize she was expecting her second child with husband Christopher Gavigan.
"I didn't even know! He pointed to my stomach and said, 'Mommy, baby in your tummy!' I was like, 'What does that mean?'" the Grey's Anatomy star, 33, tells PEOPLE Moms & Babies.
"Turned out that I was [expecting], so we kind of rolled with it and let him know earlier than we probably should have."
Due in the fall, Capshaw says she and Gavigan are considering finding out the sex of the baby, although they chose not to with Luke.
"We've just been talking about that," she shares. "We did not the first time and this time we went, 'You know, maybe we will.'"
— Anya Leon with reporting by Michelle Ward