Family Photo: Minnie Driver & Henry's Shore Thing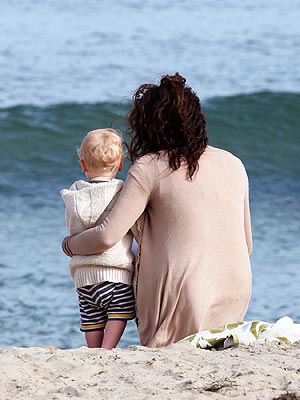 Flynet
Two if by sea!
Minnie Driver cuddles with son Henry Story as they look out over the ocean on Sunday in Malibu, Calif.
The 19-month-old beach babe is the only child for Driver, 40, who recently shared her boy's latest milestones.
"Mama was his first word, Dada, then 'tar' — which is guitar, and Bubba, which is the dog. And now he blows kisses at the ladies in the supermarket. He's a big flirt. Big blue eyes, big white blond head of hair. He's very handsome."
See two more photos below!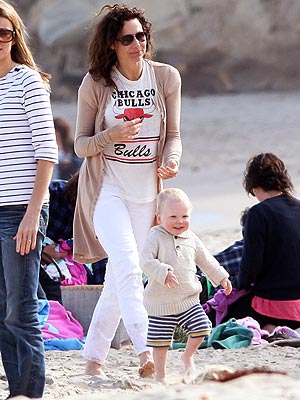 Flynet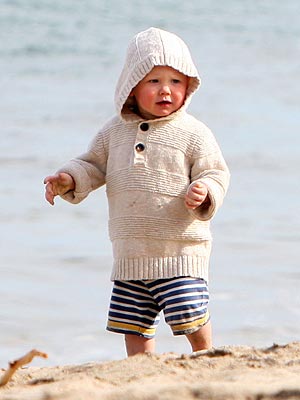 Ramey