Spotted: Rachel Weisz's Henry Plays Crossing Guard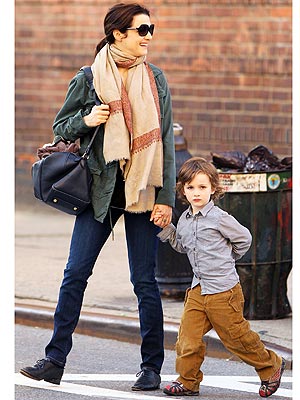 Buzz Foto
Look both ways!
Rachel Weisz bid farewell to a pal as son Henry Chance checks for traffic as the pair made their way to lunch in New York City Thursday.
"I'm a much happier person since I've had Henry, and much more balanced," the actress, 40, said recently. "I feel I have an ultimate purpose beyond anything else in my life."
Henry, 3½, is the only child for Weisz and her director fiancé Darren Aronofsky.