The Wonder Years's Danica McKellar Is Pregnant!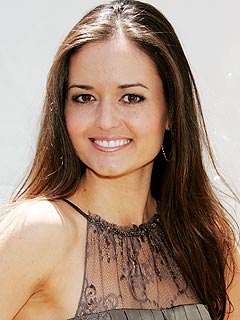 David Livingston/Getty
Danica McKellar and her husband, Mike Verta, are expecting their first child this fall, the mathematician and actress tells PEOPLE exclusively.
"I'm nearing the end of my first trimester and I'm so excited — I've been bursting to tell people," says McKellar, 35, who played Winnie on The Wonder Years.
Now that she's found her real-life Kevin Arnold and is starting a family, leave your well-wishes for Winnie here!