Baby Boy on the Way for Jeff Gordon!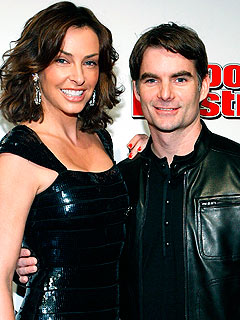 Isaac Brekken/WireImage
The baby Jeff Gordon and wife Ingrid Vandebosch expect in August is a boy, the NASCAR racer announced Tuesday.
"I wanted to let all of my fans on JeffGordon.com know first that Ingrid and I are having a boy!" Gordon, 38, announced in a statement on his Web site.
As parents to daughter Ella Sofia, 2 ½, the couple already know what it's like to have a daughter, but what do they need to know about parenting a son? Leave your thoughts in the comments.