Pump Hands-Free with Simple Wishes!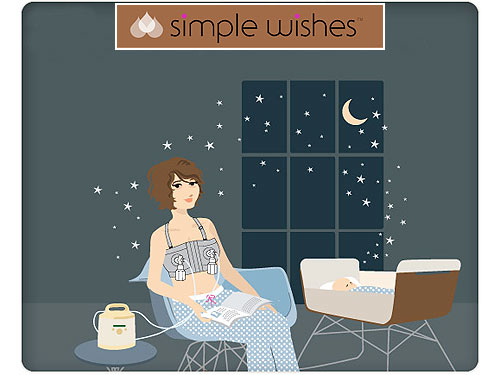 Courtesy of Simple Wishes
If you're a busy mom on-the-go, you'll love the pumping bra ($35) by Simple Wishes.
Now, you can express your breastmilk hands-free whether you're at work, putting the baby to sleep or getting ready for a night on the town. Just hook it up and you're all set.
Available in soft pink, it comes with convertible straps so you can change up the style (strapless, halter, tank, racerback) to match your top. It also features two front zippers and a Velcro back panel so it's easy to adjust to your ever-changing postpartum bosom.
Interested? Buy the bra here.
— Missy