Spotted: Honor Warren Gets Rollin'!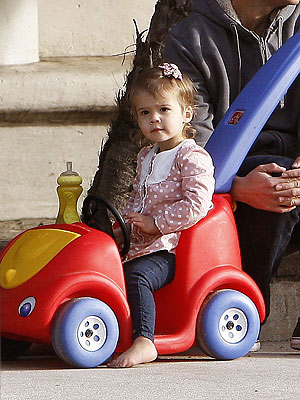 Ramey
Have wheels, will travel!
Honor Marie Warren, 20 months, gets a move on while on a park playdate at Coldwater Canyon with parents Cash Warren and Jessica Alba on Sunday in Beverly Hills, Calif.
After spending time driving her car and creating masterpieces in the sandbox, Honor took a rest on mom Jessica's lap while the actress put her daughter's shoes back on to head home.
See more photos of the trio in their family album!
A second photo of Honor and Jessica is below.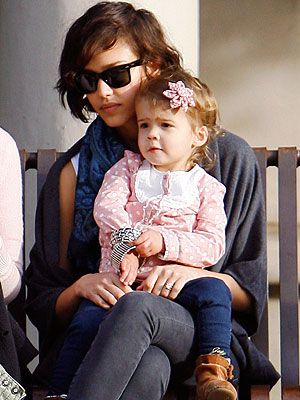 Splash News Online