1 Trend, 3 Ways: Cute Leg (and Arm!) Warmers
Mini '80s-style leg warmers are popping up all over Hollywood playgrounds.
Zuma Rossdale recently sported Dittany Baby's striped Skid Pants ($4.50) — the traditional way — while out and about with mom Gwen Stefani.
But as Bailey Baio (below in a Jolly Jill skull print pair by BabyLegs, $12) and big bro Kingston Rossdale prove, these cool slip-ons aren't just for legs.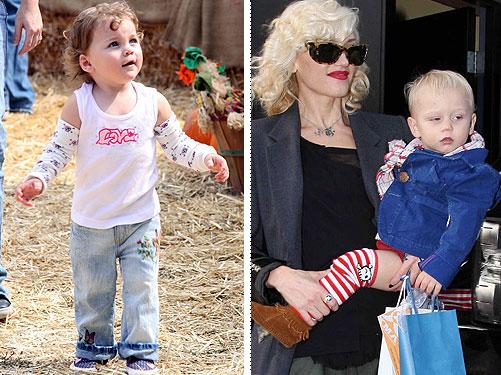 The Media Circuit/Fame; Splash News Online
Not only are they super cute, but they keep your tot's legs and arms covered and warm on cool, breezy days. Want some for your little one?
Click below for more arm and leg warmers!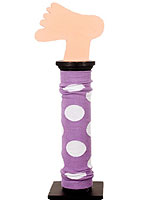 Courtesy of Snuggle Legs
Splurge
Available in a variety of colors and patterns, Snuggle Luv's Snuggle Legs ($12 each) will make any outfit pop. Our favorites are Grape Soda (left) and Ska.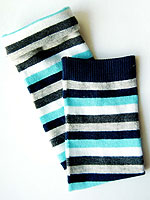 Courtesy of Itzy Bitzy Baby
Affordable
No need to worry about frayed ends with these comfy leg warmers by Itzy Bitzy Legs. All the edges — including the Funky Blue style ($7, left) — are finished with a serger to prevent unraveling.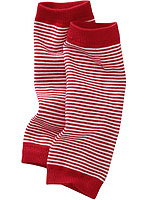 Courtesy of Old Navy
Bargain Buy
Whether you pair them with a skirt or a onesie, Old Navy's Striped Leg Warmers for Baby ($5) — which are also available in navy blue — add a fun nautical touch.
— Anya