Tame Mini Fly-Aways with Le Baby Hair Gel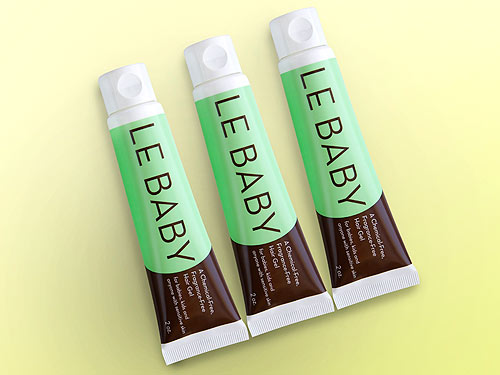 Courtesy of Le Baby
Whether your little one's going for Kingston Rossdale's edgy mohawk or Suri Cruise's adorable shaggy bob, Le Baby hair gel ($10) is the way to go. Not only does it tame fly-aways and smooth out frizz, but it's hypoallergenic so it won't irritate kids with sensitive skin.
From curly to bone straight, the gel's all-natural formula — it's paraben-, chemical- and fragrance-free  — will leave your child's mane shiny and more manageable. Plus, the container's super compact so it fits easily in diaper bags for on-the-go fixes.
Want some for your tot? Buy Le Baby here.