Learn the Art of Swaddling with 'Swaddle Love'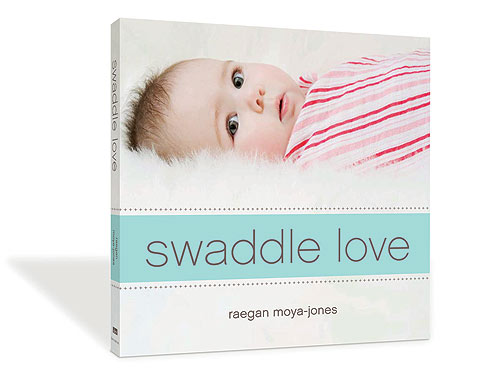 Courtesy of Aden + Anais
Aden + Anais creator Raegan Moya-Jones knows a thing or two about swaddling. Her chic line of swaddles ($20 to $44) have become the go-to baby blanket of Hollywood's most stylish moms including Camila Alves, Gwen Stefani and Naomi Watts.
Now, she's releasing a mini book for new moms on the art (and importance) of swaddling. Chock full of fun facts and hard research, Swaddle Love ($20) is the perfect baby shower gift. You'll learn everything from the history of swaddling (the ancient Greeks were doing it) to step by step instructions on how to get the basic wrap just right.
Along with a new tome, Aden + Anais has also recently launched an adorable organic collection. Make sure to check it out — it's drool-worthy!