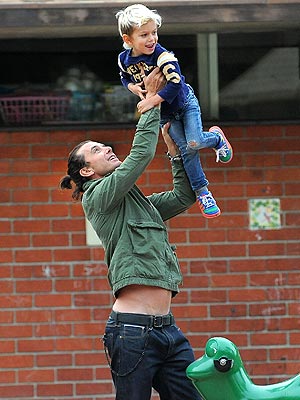 INF
It was a fun-filled Friday at the park for the Stefani-Rossdales, who took their boys to burn some energy at Coldwater Canyon in Beverly Hills, Calif. that afternoon.
Kingston James McGregor, 3 ½, got a birds-eye view courtesy of Gavin, while Zuma Nesta Rock enjoyed some time on the slide with dad and mom Gwen.
The 16-month-old also tested out his legs — he's now walking!
Take a look back at the past three years in the life of the rock-star family in their photo album.
Kingston wears Adidas Kids Top Ten Lo in Fairway/Pop/Satellite ($36).
See three more pictures from the park playdate below!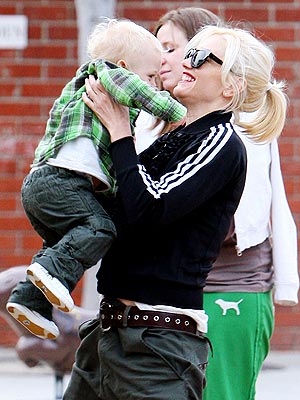 Fame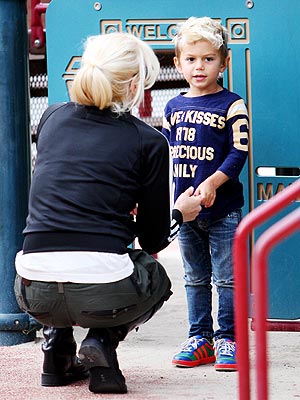 Fame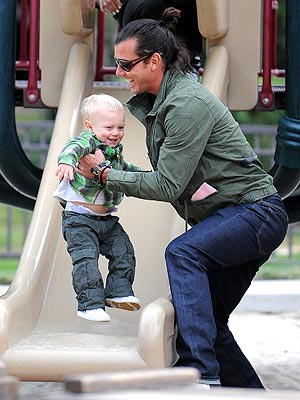 INF