Mini Must-Have: Sasha Schreiber's Eco-Friendly Sneaks!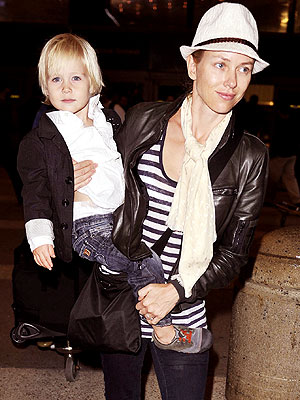 TC/Splash News Online
The Watts-Schreibers are all about helping the planet any way they can. Whether traveling to Israel to plant trees or taking long family walks around New York City, this family is serious about being green.
So it's no surprise that son Sasha's go-to shoe is from the fabulous eco-friendly company Simple Shoes.
Whether out with dad Liev or globetrotting with mom Naomi Watts (above), the 2-year-old loves to rock their Doodle toddler shoes in Black Olive/Charcoal ($38).
Crafted from 100% organic certified and recycled materials, the sturdy suede sneakers are machine washable so you'll have no problem keeping them clean.
Plus the shoe boxes are made from recycled paper and soy-based ink!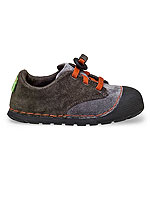 Courtesy of Simple Shoes
CBB Deal: Get 20% off the whole site. Until Feb. 28, enter code: CBBSIMPLE at checkout.
— Anya