Mini Must-Have: Johan Samuel's Snazzy Snow Gear!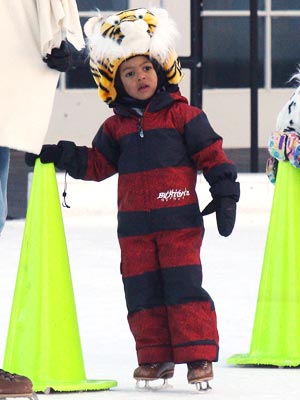 GSI Media
During the holidays, the Klum-Samuels hit the slopes of Aspen for a little family fun. We spotted Seal and baby Lou on a walk and Leni and Heidi ice skating.
Johan, 3, was also on hand for some skating lessons and he was bundled up in the coolest cold-weather outfit.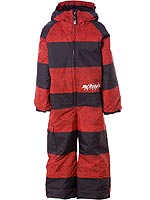 Courtesy of Dogfunk.com
Like his older sister, he rocked one of Burton's stylish snowsuits ($170) and a CrazeeHeads helmet cover ($32) in the Kleo the Tiger design.