Clay Walker Welcomes Daughter Mary-Elizabeth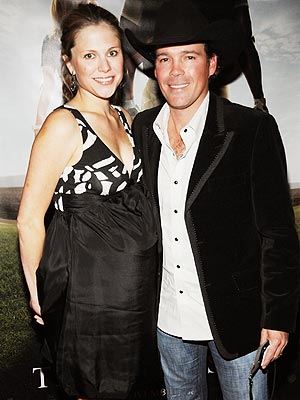 Rick Diamond/Getty
Update: Baby girl's name is Mary-Elizabeth.
Country star Clay Walker is a father of four! In a message posted to his official website on Dec. 29th, it was revealed that the 40-year-old crooner had welcomed a "new beautiful baby girl" on Sunday, Dec. 27th.
Additional information was not provided.
Baby girl is the second child for Clay's wife Jessica, who delivered son William Clayton, 17 months, in 2008.
In addition, Clay is dad to daughters MaClay DaLayne, 14 this month, and Skylor ClayAnne, 10 ½, from a previous marriage.
Clay's as-yet-untitled ninth studio album is due in stores later this year.
Source: Clay Walker