The Stefani-Rossdales Kick Back in St. Barts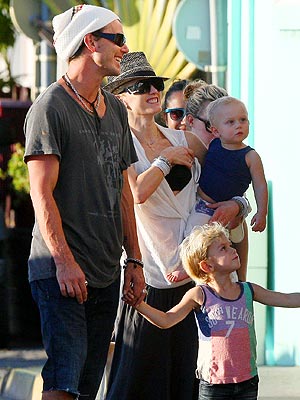 INF
The Stefani-Rossdales have traded in chilly London for sunny Saint Barthélemy!
Gavin, Gwen, Kingston James McGregor, 3 ½, and Zuma Nesta Rock, 16 months, were spotted strolling around the capital of Gustavia on Saturday, the rockers chatting with the islanders as their elder son pet the local dogs.
The family then headed to the marina, where they enjoyed a boat ride.
See more pictures of the Stefani-Rossdales in their family photo album!
Two more images of the family on St. Barts below!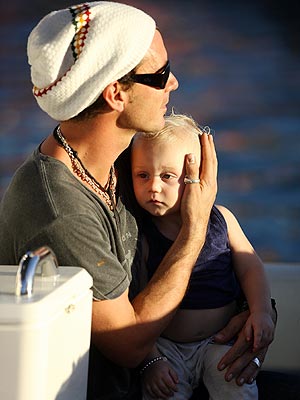 INF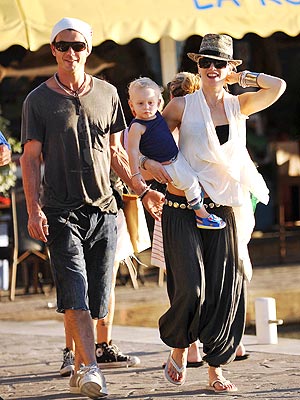 Kirchwitz/Star Press/Sipa