Happy New Year From CBB!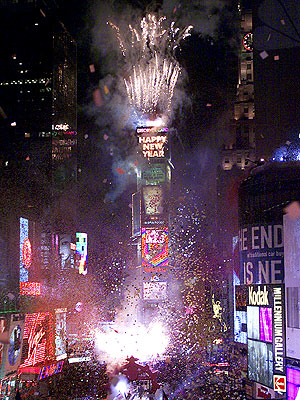 AFP/Getty
Welcome to 2010!
The Celebrity Baby Blog is taking the day off to ring in the new year, and hope you are as well.
We'll be back soon with more news and photos, and hope to make this year the best yet for the blog.
Thanks for following along!