Byron Allen and Family Splash Around!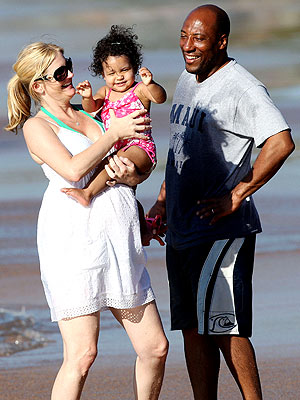 Pacific Coast News
Looks like someone's enjoying her day at the beach!
Chloe Ava Allen gets excited about the surf and sand while playing in Maui, Hawaii on Wednesday with parents Jennifer Lucas and Byron Allen.
Chloe, 16 months, will become a big sister later this winter when Jennifer delivers her second child with the Comics Unleashed host.
Click below for a photo of Byron and Chloe in the water!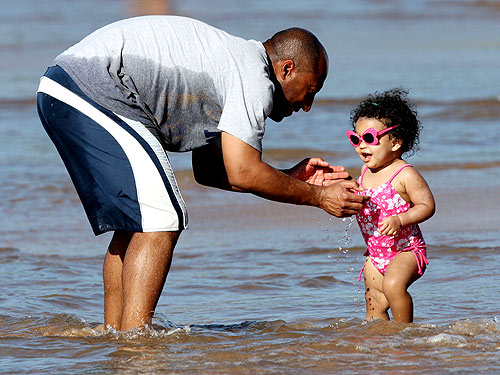 Pacific Coast News