Happy Holidays From CBB!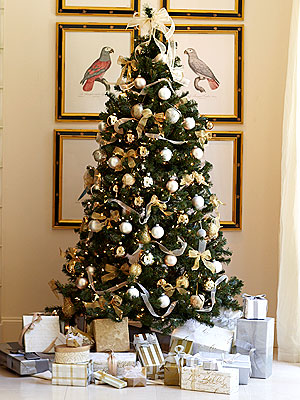 Getty
Happy Holidays to our readers from the staff of the Celebrity Baby Blog!
We'll be taking time off to celebrate with our families (and hope you are doing the same!) but will be back soon with more baby news.
Thanks for your continued support — wishing you and your families the best this holiday season.
— Sarah, Shanelle, Kate, Missy, Anya, Nancy and Stephanie