Giovanni Ribisi and Lucia: Sci-Fi Family Fun
The Los Angeles premiere of Avatar at Grauman's Chinese Theatre on Wednesday was a family affair for Giovanni Ribisi, who attended alongside daughter Lucia and posed with costar Michelle Rodriguez.
The 35-year-old actor plays Parker Selfridge in the 3-D science fiction film, which grossed an estimated $73 million domestically in its first weekend — the second largest December opening in history.
Lucia, 12, is Giovanni's daughter with ex-wife Mariah O'Brien.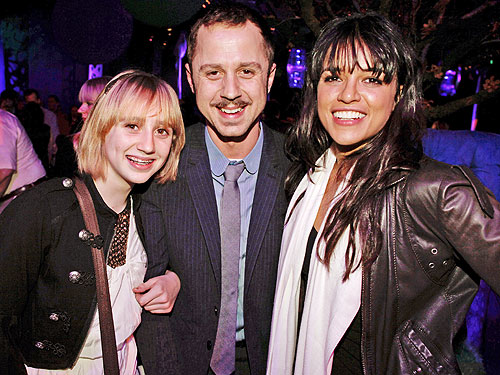 Jeff Vespa/WireImage