Mini Must-Have: Suri Cruise's Polka Dot Dancing Shoes!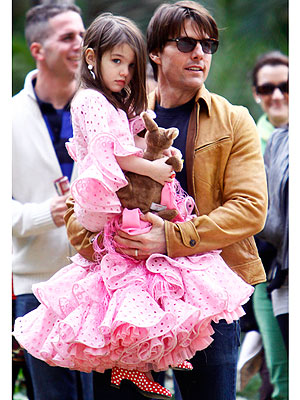 Flynet
Suri's love of heels have been talked about almost as much as the health-care bill (well, in our world, at least). So leave it to the mini fashionista to step it up by pairing red polka dot pumps with a fancy flamenco dress while visiting dad Tom Cruise on set in Spain.
We're not sure who makes her super-cute pair, but we've tracked down an equally adorable and totally affordable version (below). At $25 a pop, they're the perfect dancing shoes for your future ballroom dancer!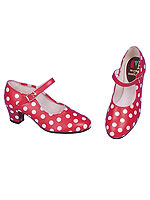 Flamenco Export