Mini Must-Have: Sparrow Madden's Striped Romper!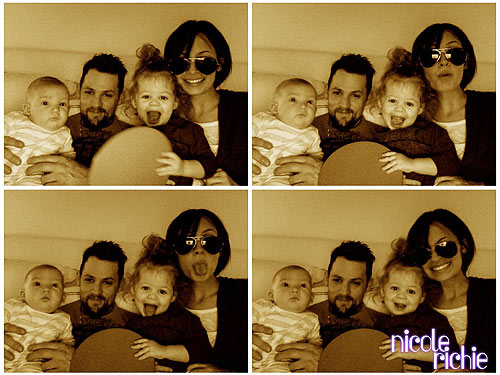 nicolerichie.celebuzz.com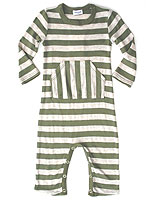 Splendid Littles Oatmeal Rugby Stripe Romper
We couldn't help but smile at the silly family photos Nicole Richie posted on her site last Wednesday. But what really caught our eye was Sparrow Madden's cozy striped top. After some digging, we found out he's wearing the Oatmeal Rugby Stripe Romper with Kangaroo Pocket ($50, left) from Splendid Littles' super soft baby collection. Love their line? Check out other cute options here.