Andre and Jaden Agassi Batter Up!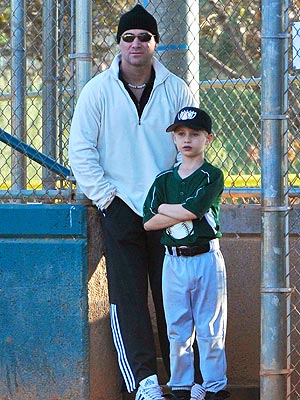 Mike Valdez/National Photo Group
Former tennis greats Andre Agassi and Steffi Graf headed to Little League with kids Jaden Gil, 8, and Jaz Elle, 6, on Sunday in Las Vegas, Nevada.
Andre's new autobiography, Open, is now in stores.
Click below for a photo of Steffi and Jaz.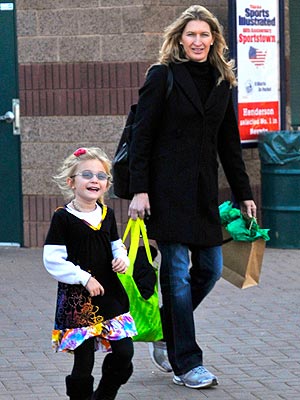 Mike Valdez/National Photo Group