Cute Find: 'Daddy (and Mommy!) Loves Me' Books!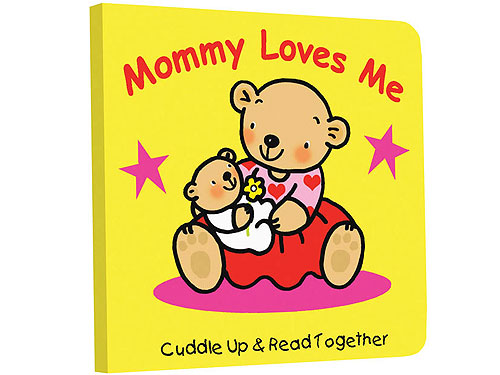 Mommy Loves Me book
Bedtime doesn't have to be a total snoozer. Author Karen Moore's Mommy Loves Me ($7) and Daddy Loves Me ($7) board books are sweet options for that last book of the day. The crisp, colorful illustrations by Mandy Stanley will leave kids smiling on their way to dreamland.
Plus, the book promotes equal-parenting. My favorite passage is "Mommy even loves me when she has to go away to go to work or shop for us and Daddy's there to play." It's nice that the author acknowledges that not every mommy bear is wearing an apron and playing games all day long!
— Kristen