The Stefani-Rossdales Say 'Cheerio' to LA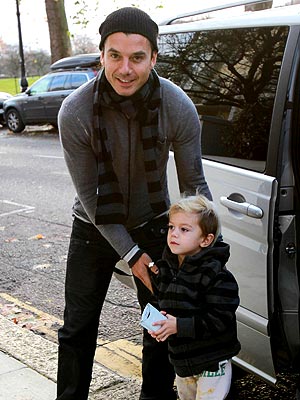 Matrix/Flynet
Welcome home, Gavin Rossdale!
The British rocker touched down in London after arriving on a Sunday flight from LAX and unloaded the kids — Kingston James McGregor, 3 ½, and Zuma Nesta Rock, 15 months — from the car along with wife Gwen Stefani as they moved into their London digs.
The family is staying in the UK this month after spending last year's Christmas in the States.
"We alternate each year," Gavin, 44, recently told Celebrity Baby Blog. "Last year we stayed in the Los Angeles area, but now we're excited about having an old-fashioned, European holiday. "
Click below for photos of the family at LAX awaiting their flight.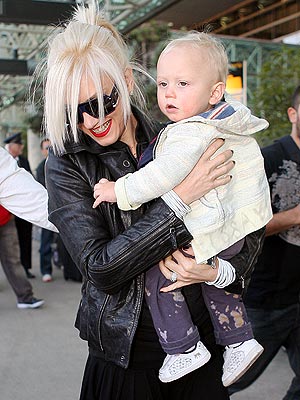 Splash News Online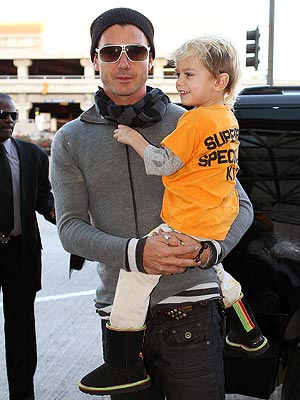 Splash News Online