Expecting a daughter via surrogate next month, The Young and the Restless star Michelle Stafford celebrated her baby shower with nearly 70 friends and family on Saturday at the home of Kirstie Alley.
With a theme of "fun, fantasy and fairies," Michelle and pals Jenna Elfman, Marisol Nichols, Jennifer Aspen and Tracey Bergman gathered at the Tupperware-sponsored party for a traditional English tea, enjoying sandwiches from Chado, scones from Julienne, their choice of over a dozen teas and clotted cream, homemade by Michelle's mother.
Recounting her "three-year journey through hell," the two-time Emmy winner gifted those who had helped her most with a Tiffany & Co. ring, saying, "Every time you see my daughter do something good, you'll know that you were a part of that."
Guests then played baby Pictionary before leaving with a vanilla bean cupcake topped with a glittery lavender-tinted frosting from Yummy Cupcakes and a Tupperware Cupcake Keeper.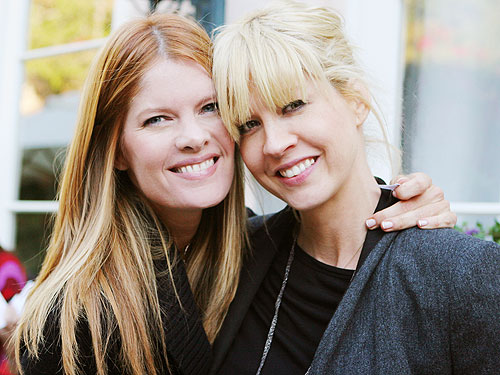 Michelle and Jenna Elfman – Johanna Petersen/Denice Duff
See more photos from the shower below!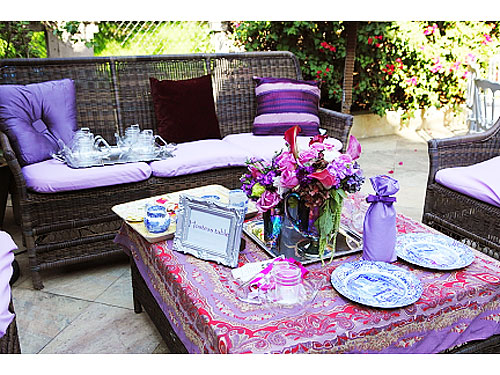 Hostess Table – Johanna Petersen/Denice Duff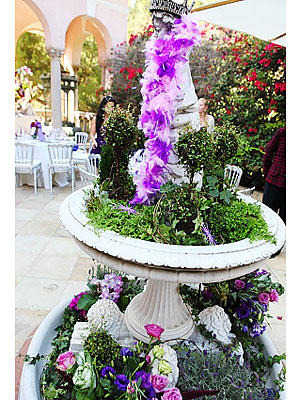 Fountain – Johanna Petersen/Denice Duff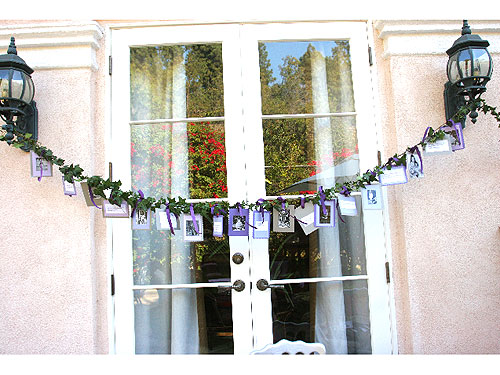 Childhood photos of Michelle – Johanna Petersen/Denice Duff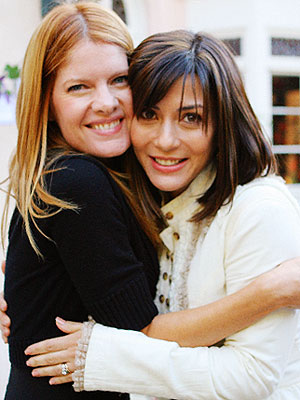 Michelle and Marisol Nichols – Johanna Petersen/Denice Duff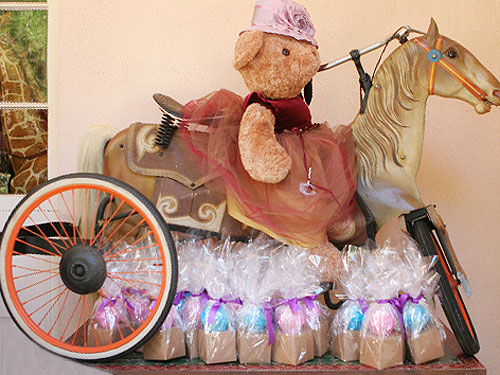 Giftbags with Yummy Cupcakes – Johanna Petersen/Denice Duff