Gavin and Zuma Rossdale Sling It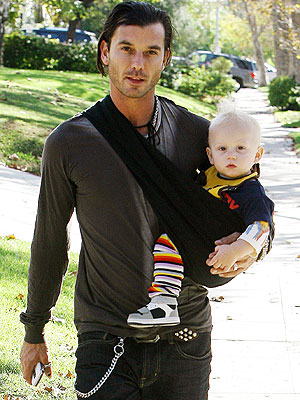 Elias Feldman/Broadimage
Headed to a pal's house for a playdate on Sunday, Gavin Rossdale slings son Zuma Nesta Rock, 14 months, as they make their way down the sidewalk.
Once Zuma was on his own two feet, mom Gwen Stefani adjusted his shirt while baby boy munched on a cookie.
Meanwhile, big brother Kingston James McGregor, 3, zoomed to his friend's home ahead of his parents!
Zuma wears Dittany Baby SkidPants in Zazzle ($10; sold out) and sneakers by Creative Rec ($60), while Gavin wears a New Native Pouch in Black Twill ($42).
See two more photos in the extended post!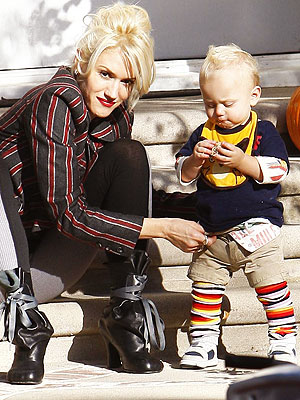 Ramey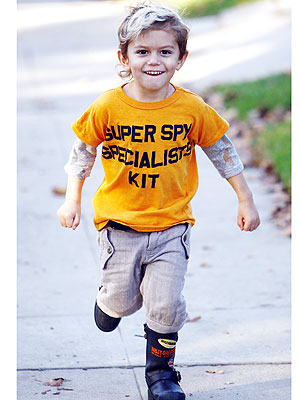 Ramey