Liev and Sasha Schreiber's Silly Smiles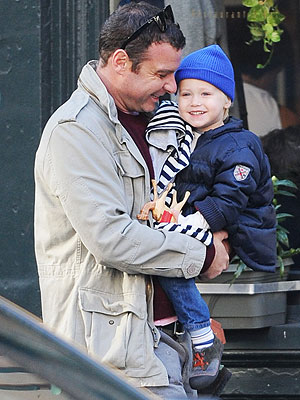 Ron Asadorian/Splash News Online
What's so funny?
A camel-clutching Alexander 'Sasha' Pete, 2, gets the giggles with dad Liev Schreiber while out for a walk on Sunday in downtown Manhattan.
Joined by Naomi Watts and 11-month-old Samuel Kai, the family enjoyed the sunny day, strolling around Soho with the boys before heading home.
Sasha wears babyGap's Warmest Jacket in True Navy ($50).
Click below for a shot of Naomi kissing Kai!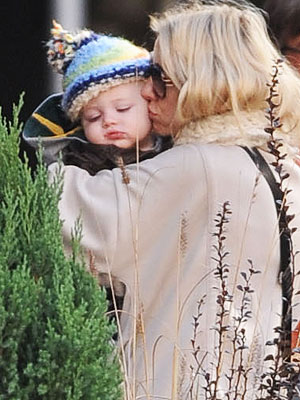 Ron Asadorian/Splash News Online