Go Gaga! Muppet Costumes Are Back on the Halloween Scene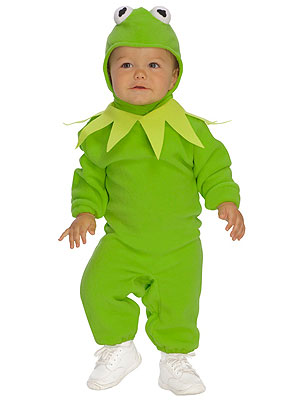 Muppets
Lady Gaga isn't the only fan of the Muppet Show. From mini Kermit to cuddly Fozzie Bear, now all fans big and small can join in on the fun because the first-ever Muppets costumes have hit the market!
The collection ($27 – $65) includes crazy Animal, the divine Miss Piggy and even the cranky duo Statler and Waldorf.
Hurry up and snap them up so you and your little ones can go Muppet gaga this Halloween!