Mabel Lowe Is Ready to Pick a Pumpkin!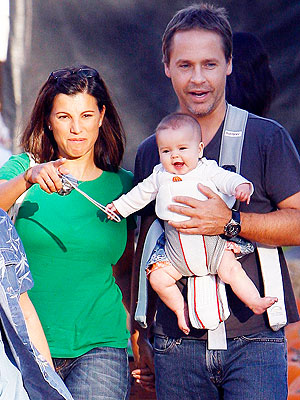 Ramey
What a happy baby girl!
Mabel Painter Lowe looks excited to be picking pumpkins with parents Chad Lowe and Kim Painter on Saturday in West Hollywood, Calif.
Mabel, 5 months, is the first girl born into the Lowe family in 72 years, Chad recently shared.
"You can imagine the position she's in — she is the only girl," he said. "She's got a lot of doting uncles and cousins. She is beloved."
Chad carries Mabel in a BABYBJÖRN Baby Carrier Air in Gray/White ($59).
Click below for a second photo of Mabel's pumpkin pick!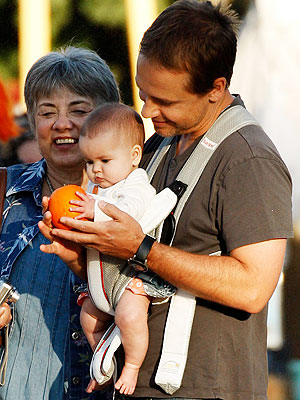 MAP/Splash News Online