Become a Fan of The Children's Place on Facebook — And Possibly Win a $50 Giftcard!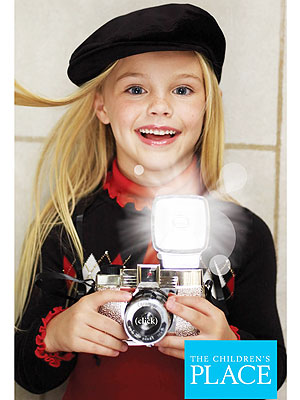 The Children's Place
To celebrate their new and improved Facebook page, The Children's Place is awarding fans — old AND new — some really sweet giveaways. Through October 31st, they'll be offering a $50 gift card EVERY DAY to one lucky fan. All you have to do is become a fan (if you aren't already!).
While you're there, check out and become a fan of our Facebook page — it's got all our fave stories and photos, plus breaking news as it happens.