Gavin Lends Gwen a Helping Hand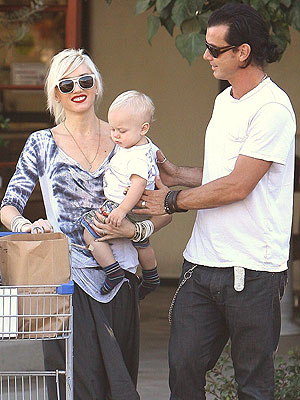 Broadimage
Gavin Rossdale takes son Zuma Nesta Rock, 14 months, off Gwen Stefani's hands while out shopping at a homegoods store in Culver City, Calif. on Saturday.
It was a busy day for the family — they started off at Lakeshore Learning Materials, where they chose a gift for a birthday party later in the day.
Leaving Kingston James McGregor, 3, to play at the store with his nanny, Gwen, Gavin and Zuma ran a quick errand (at left) before returning to pick the pair up.
Then it was on to the birthday party before closing out the day with dinner at Porta Via.
Click below for a photo of Kingston checking out his birthday party giftbag loot!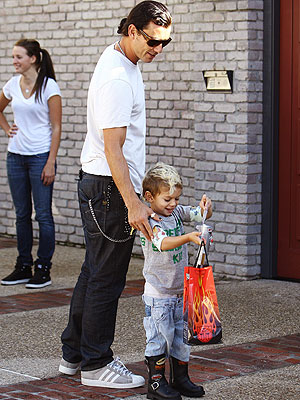 GSI Media