Jeremy Sisto and Addie Lane Tie the Knot!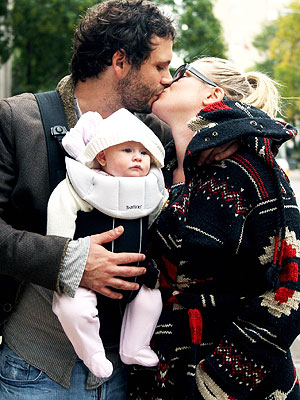 Anthony Dixon/WENN
Congratulations are in order for Jeremy Sisto and Addie Lane!
The pair wed in a casual ceremony on Tuesday at City Hall in New York, accompanied by their 4-month-old daughter Charlie and her nanny.
Photographers snapped the couple smooching after their laid-back vows!
The Law & Order star, 35, was previously married to actress Marisa Ryan.