Happy Third Birthday Hermés Giersch!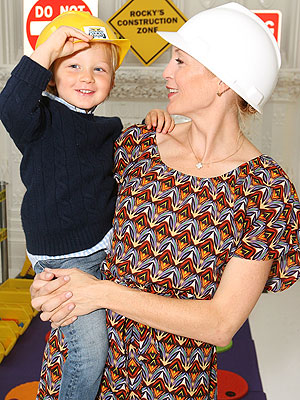 Casey Rogers/AP for use on CBB
Happy birthday to Hermés Gustaf Daniel Giersch, who turns three this coming Sunday!
Mom Kelly Rutherford hosted a construction-themed birthday party for her son at her New York City apartment earlier this month.
Working with the Gossip Girl actress to include both her favorites (organic food) and her son's (cars and dump trucks), planner Marley Majcher of The Party Goddess flew in from Los Angeles to get the party started.
Setting up the event to resemble a mini construction site with brightly colored signs and traffic cones, complete with hard hats and gloves for the kids, Marley also included a building zone where kids could construct and destroy Lego and block structures.
The birthday boy's cake was a replica of Mattel's Rocky the Robot dump truck, and each party guest was gifted with their own toy to take home.
Kelly, 40, and ex-husband Daniel Giersch are also parents to daughter Helena Grace, 4 months.
See more photos from the party below!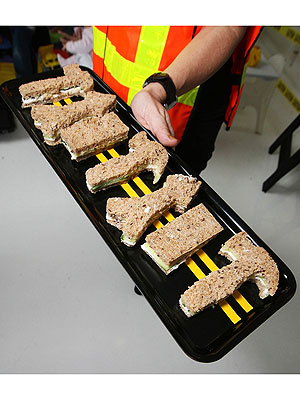 Casey Rogers/AP for use on CBB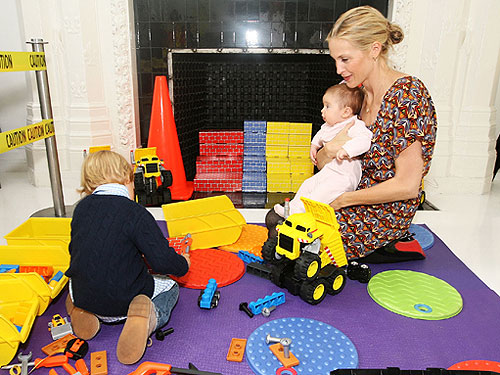 Casey Rogers/AP for use on CBB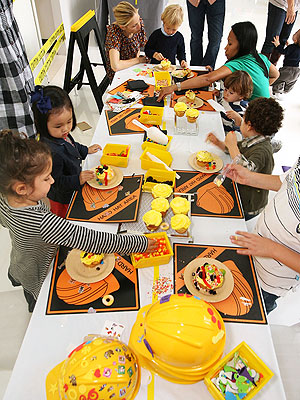 Casey Rogers/AP for use on CBB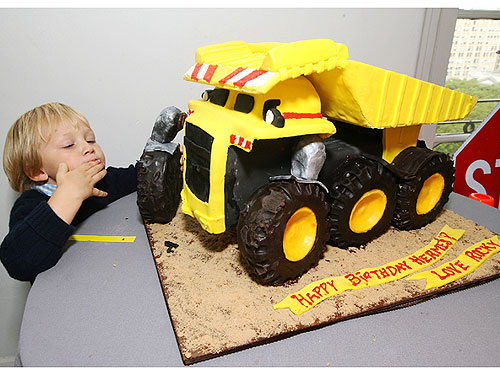 Casey Rogers/AP for use on CBB