Gossip Girl star Kelly Rutherford and her 4-month-old daughter Helena Grace visited Saks Fifth Avenue's newly opened holiday and trim shop on Tuesday afternoon, where they picked out ornaments and candy. This year, five percent of all candy/food sales at the shop benefit St. Jude's Children's Research Center.
Kelly, 40, is also mom to son Hermés Gustaf Daniel, who turns 3 on October 18th.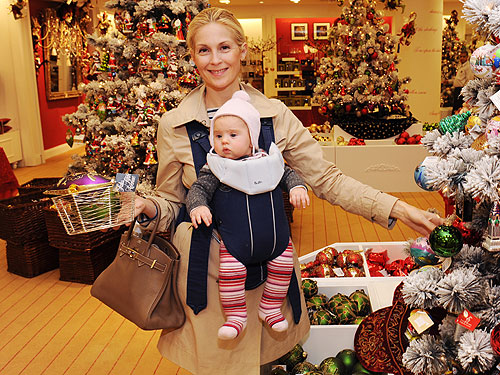 Courtesy Wireimage
A second photo is below!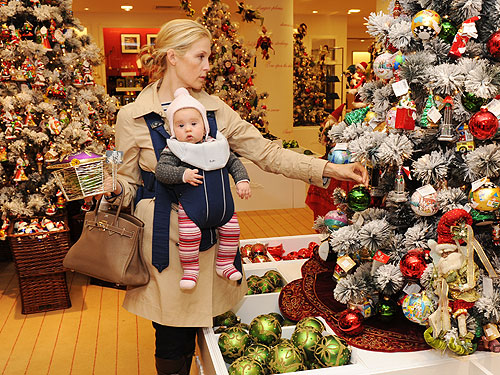 Courtesy Wireimage