The Stefani-Rossdales' Sandy Saturday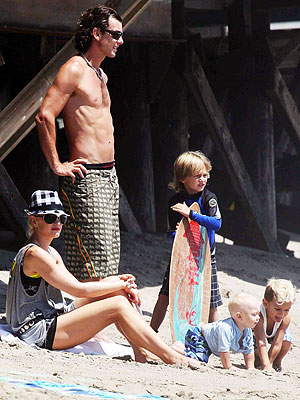 Fame
Gavin Rossdale and Gwen Stefani gathered with friends and family for a relaxing day at a pal's beach house in Malibu on Saturday.
At left, Kingston James McGregor, 3, gets down on baby brother Zuma Nesta Rock's level to check out something in the sand.
Kingston also enjoyed some time on the swings with Gwen before heading back to the house with dad, where they shared a smooch!
Meanwhile, Zuma, 1, took a dip in the ocean with mom, who wrapped him up in a cozy towel afterward.
Three more photos below!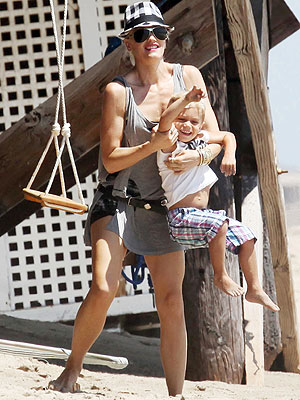 Fame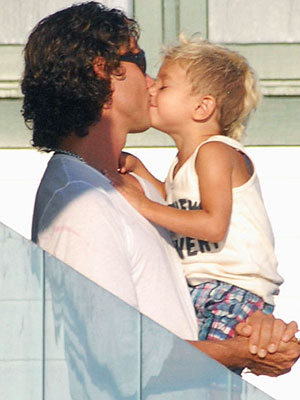 Fame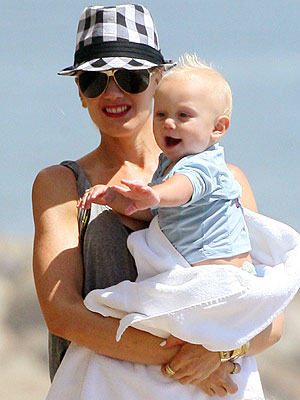 Bret Thompsett/Pacific Coast News