Check Out Our Latest Gallery: Celeb Kids' Mini-Mohawks!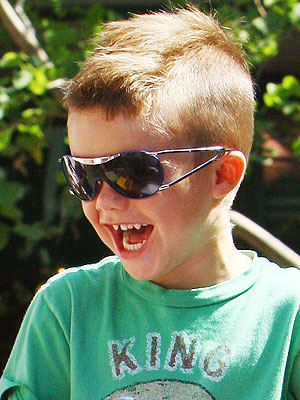 GSI Media
The hairdos of Kingston Rossdale, Cruz Beckham, Maddox Jolie-Pitt, Angel Brown and Landon Barker may be called hair-don'ts by some, but there's no denying that these kids look adorable, regardless of their cuts!
So we've put together a mini-gallery of celebrity kids' mohawks — from the hairy to the hair-raising. Check it out here!