Kendra Wilkinson: Belly Peek!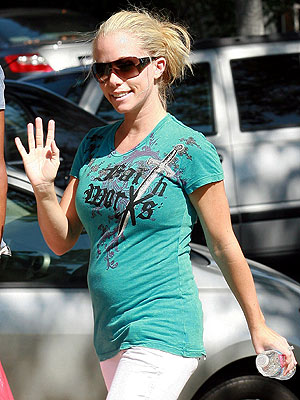 Sam Sharma/Pacific Coast News
Request granted! Kendra Wilkinson gives us a glimpse of the bump that many of you have been wanting to see while out shopping on Monday.
The reality star let husband Hank Baskett deal with the bags as they made their way down Melrose Ave. in Los Angeles, Calif.
The expectant mom, who doesn't know the sex of her baby quite yet, has predicted that she's having a boy!
Click below for a photo of Hank and Kendra.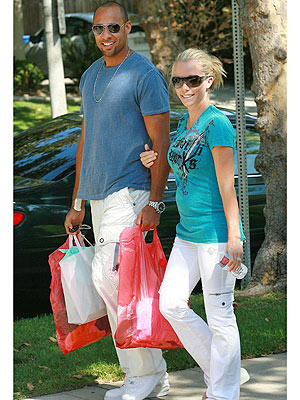 Sam Sharma/Pacific Coast News