Jessica Alba and Family's Soho Stroll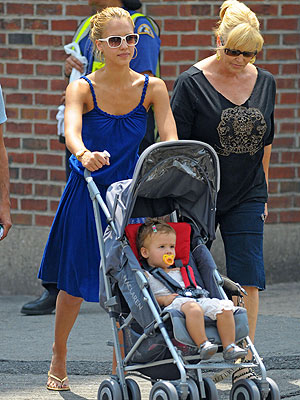 Pacific Coast News
It was a family affair on Friday for Jessica Alba, who popped up in the Big Apple with daughter Honor Marie, 13 months, and mom Cathy.
With temperatures in the city rising, the trio took a walk around Soho before returning to their hotel.
Dad is Jessica's husband Cash Warren.