Camila Alves and Levi Hit the Shops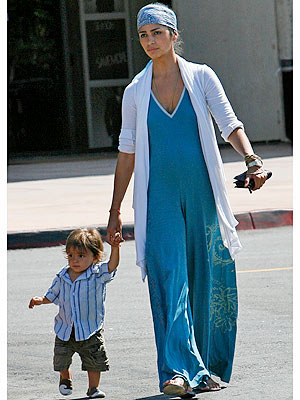 MAP/Splash News Online
Look who's walking! Expectant mama Camila Alves lends 1-year-old son Levi a hand as they did a little shopping on Saturday in Malibu, Calif.
First stop? The barbecue supply store, where Camila left with some charcoal and wood chips — sounds like someone was planning a cookout!
Camila and Matthew McConaughey will welcome their second child in late December/early January.
Levi wears Sweet Shoes in Wave in Brown/Green ($29).