Rebecca and Jerry Step Out With Their Little Ladies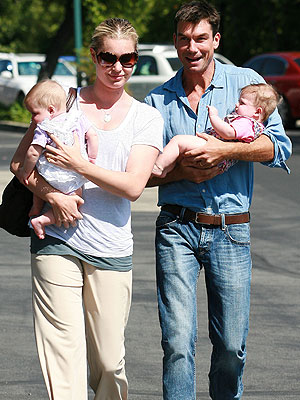 Sam Sharma/Pacific Coast News
Twice the work, but twice the fun! Rebecca Romijn and Jerry O'Connell stepped out with their fraternal twin daughters with Dolly Rebecca Rose (l) and Charlie Tamara Tulip (r) on Wednesday in Calabasas, Calif.
The 6-month-old girls are early risers, Jerry recently told Kelly Ripa.
"I don't wake up particularly early, my wife doesn't wake up particularly early, but for some reason [for] our children, 5 a.m. is their time."
Click below for a photo of Rebecca and Dolly!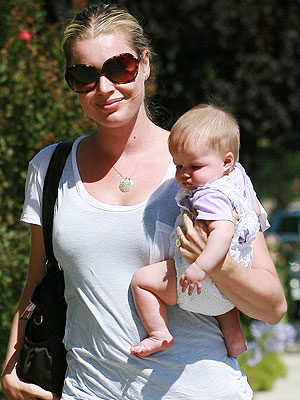 Sam Sharma/Pacific Coast News